welcome to our world !
Where our food fuels performance.....
What we do!
Feed the pulse was born from a simple thought. "The foods we cook should contribute to our future health and well being". We use science to guide our thoughts and technology to analyse our foods. We use sweet vegetables, fruit and honey to replace sugar. Herbs and spices are used to replace salt.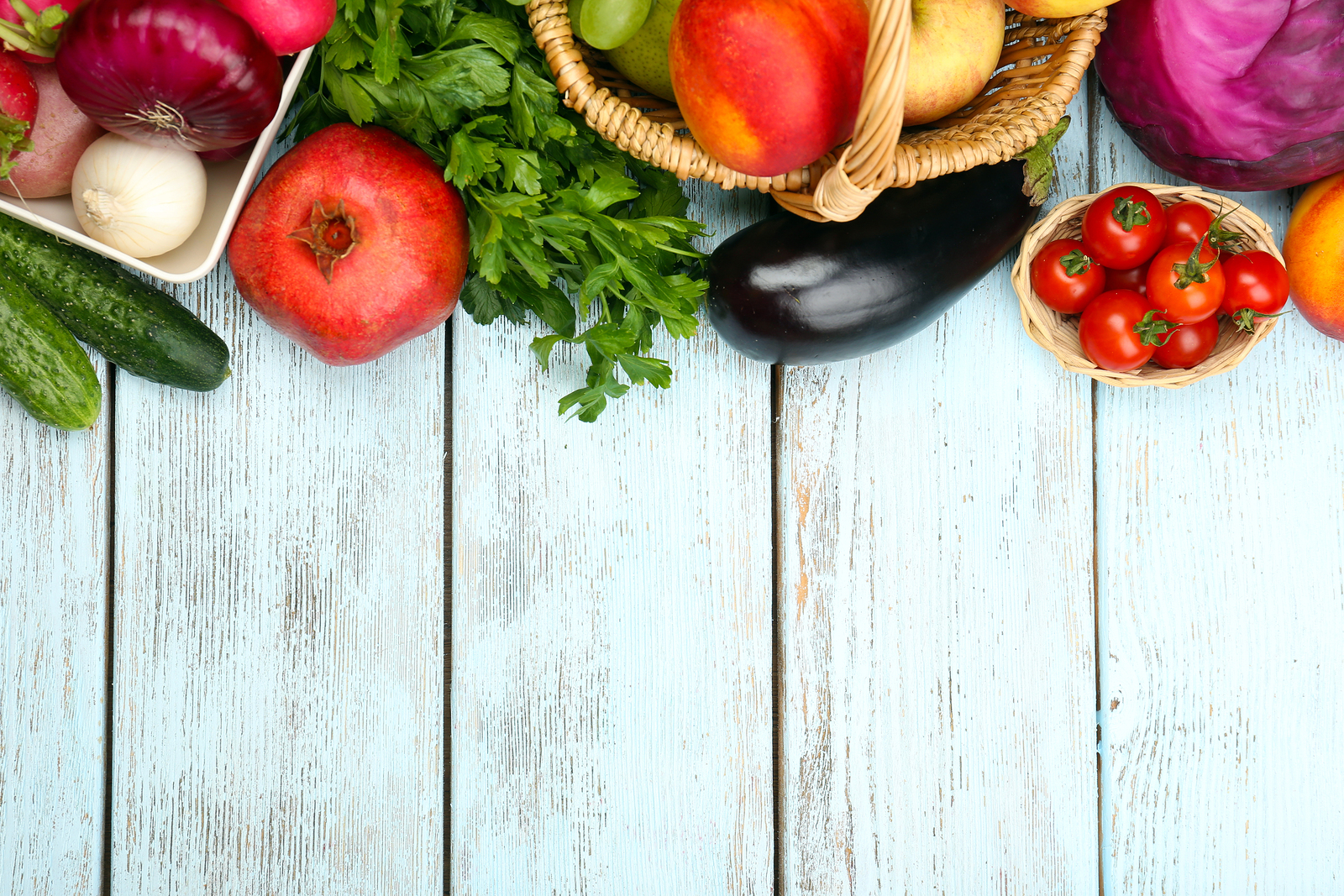 Studies show that many people who overeat remain hungry as the food they ingest isn't nutritious enough. Having experience catering to athletes, the FeedThePulse chefs know how to create food that fuels an active lifestyle.
Elite sportsmen and women in the county may recognise the McArdle name – McArdle Catering are responsible for preparing match-day packs for Connacht Rugby and Galway GAA.